WHAT IS MOTORSPORT PARTNERS?
Motorsport Partners, LLC based in Scottsdale, AZ is rapidly becoming one the most  well known names in the aftermarket automotive performance circles. You've probably heard of them or visited one of their many popular e-commerce website's — and like so many you probably wondered; what do they do exactly?
Welp. Lets try to explain. Our unique marketing strategies, coupled with our award-winning creative and innovative solutions helps bring major brands and manufacturers in to the 21st century. We know what the future of commerce looks like. And we can't wait to show you.
Consider this. The best automotive performance brands and the highest quality performance brands have the same exact thing in common with each other… They make awesome parts, but they are absolutely terrible at marketing.
That's where we step in. We suck at manufacturing auto parts, but we are badass at making your website a hit. Lets talk.
Our goal is to help your brand make an impact where it matters. Digital Marketing experts that know Digital Marketing. Web. SEO. Mobile. App. Social. Graphics. Interactive. Branding. HTML5. XHTML. JavaScript. ASP. There is no question. We are nerds all day. But we like Cars too. Connect with us.
THE MOTORSPORT PARTNERS WAY
Our partnerships with the biggest names in the aftermarket automotive parts industry have allowed us to get the parts you need, straight from the manufacturers distribution hub.
You're either on the train, or on you're on the tracks. But we aren't stopping.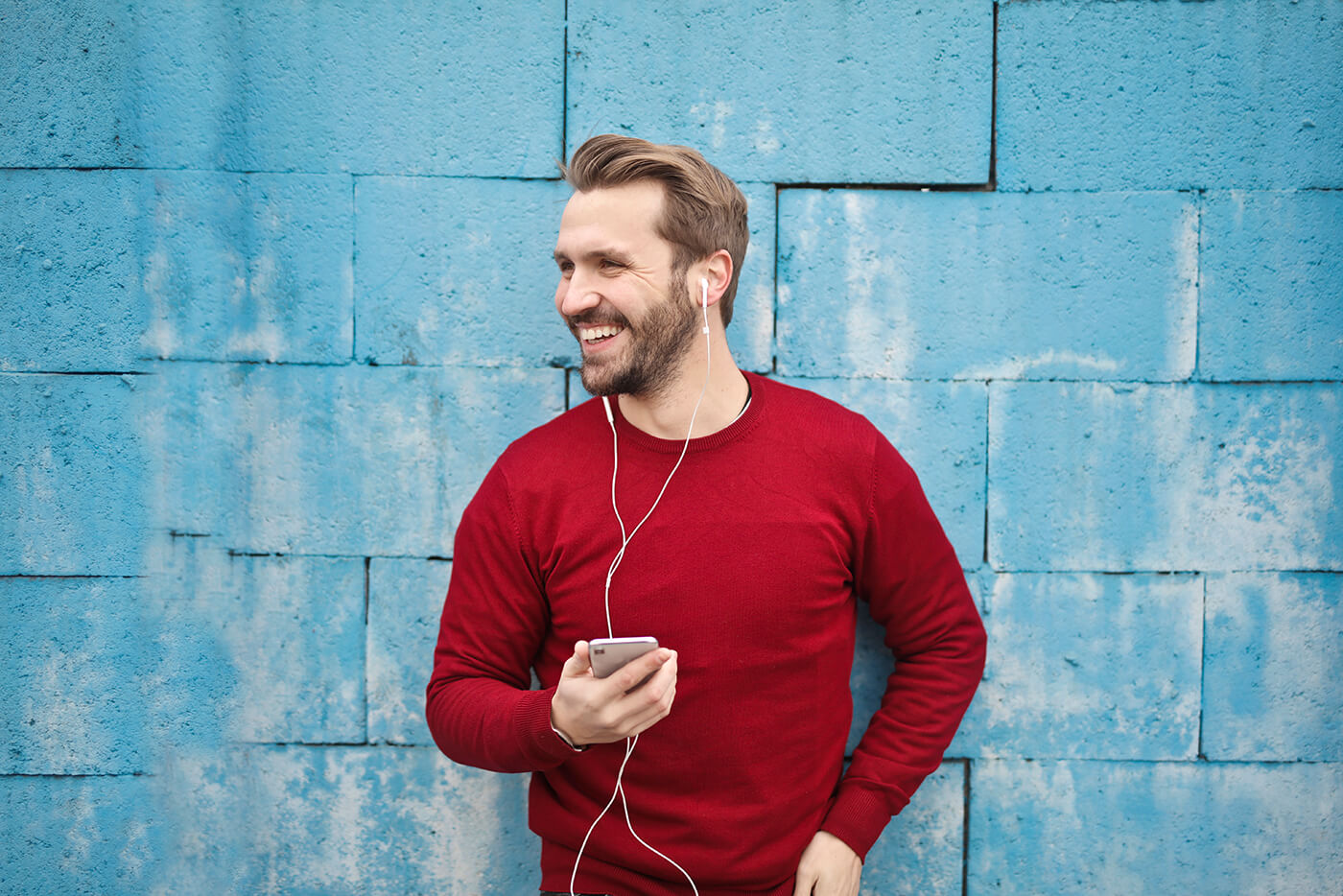 "The fool doth think he is wise, but the wise man knows himself to be a fool."
"A woman is like a tea bag; you never know how strong it is until it's in hot water."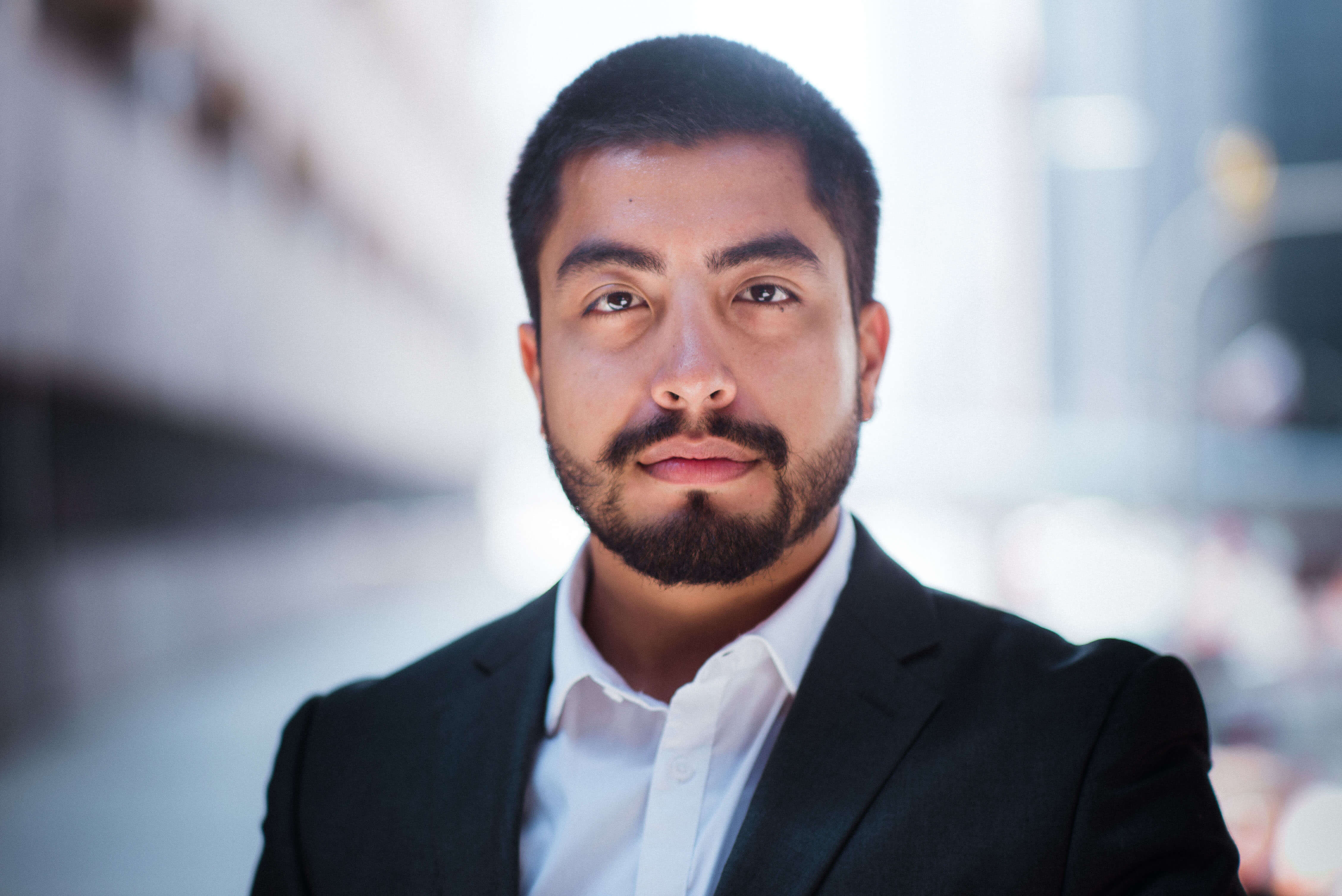 "It is better to be hated for what you are than to be loved for what you are not."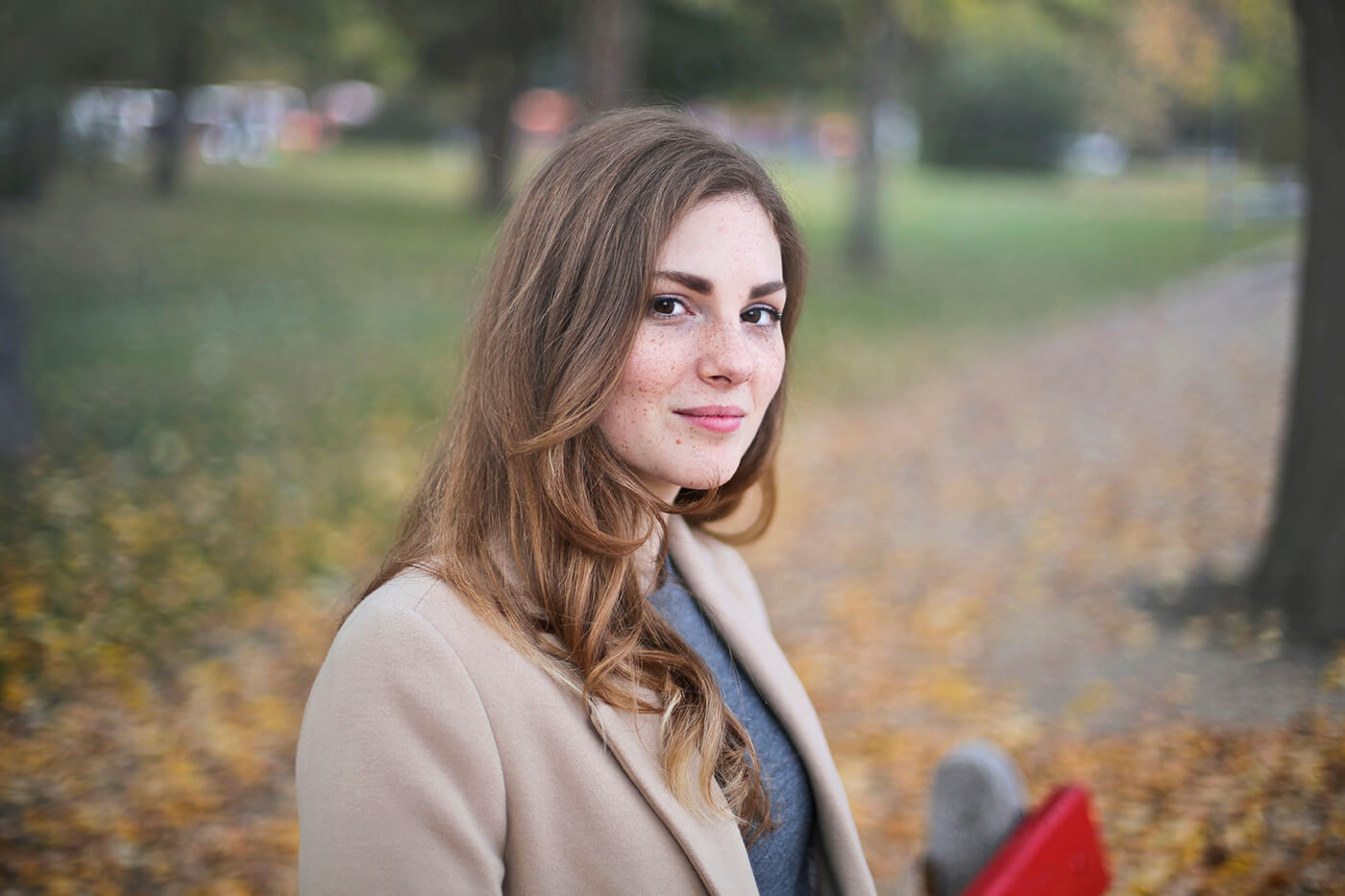 "Good friends, good books, and a sleepy conscience: this is the ideal life."
"Getting the coveted high-five in the hallway from an influence is impressive in its own right, but what's really impressive—and where you ought to focus your outreach efforts—is getting press from influencers in your market."
"Getting the coveted high-five in the hallway from an influence is impressive in its own right, but what's really impressive—and where you ought to focus your outreach efforts—is getting press from influencers in your market."
"Getting the coveted high-five in the hallway from an influence is impressive in its own right, but what's really impressive—and where you ought to focus your outreach efforts—is getting press from influencers in your market."